Meet The Team
The Committee
President: Barry Mitchell
Vice President: Aaron Mitchell
Secretary: Barry Mitchell
Treasurer: Simon Stroud


The Coaching Team
All our coaches & committee members are registered with the BTBA & have DBS check certification.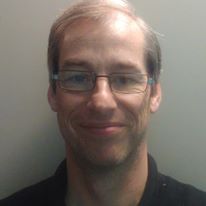 Barry Mitchell
Barry is an experienced coach with more than 30 years of bowling under his belt, combined with a ETBF Level 1 Coaching Qualification. He is currently the clubs Secratary. He recently guided the Sussex U22's Team to a 3rd place finish in the County Finals.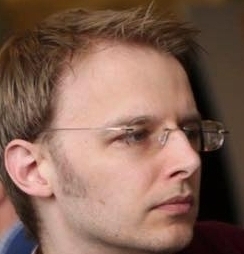 Simon Kimber
Simon is one of our two ETBF Level 2 Coaches, he has excelled in not only improving his own game, but that of our bowlers too with his in depth knowledge of the sport.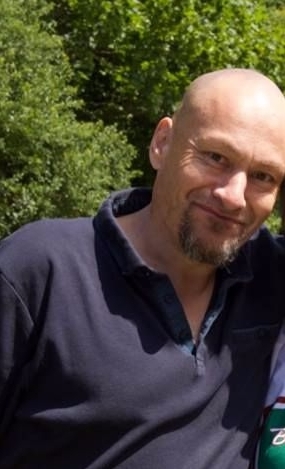 Mark Cox "Coxy"
Coxy has a vast amount of bowling experience, a lane full you might say. In addition he is a fully qualified ETBF Level 2 Coach. He is our highest qualified coach as well as the centre representative for the bowl.