Welcome To Crawley YBC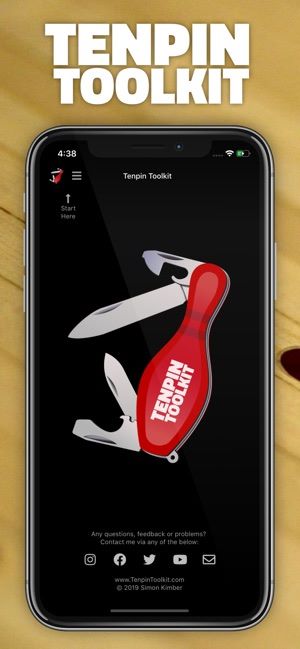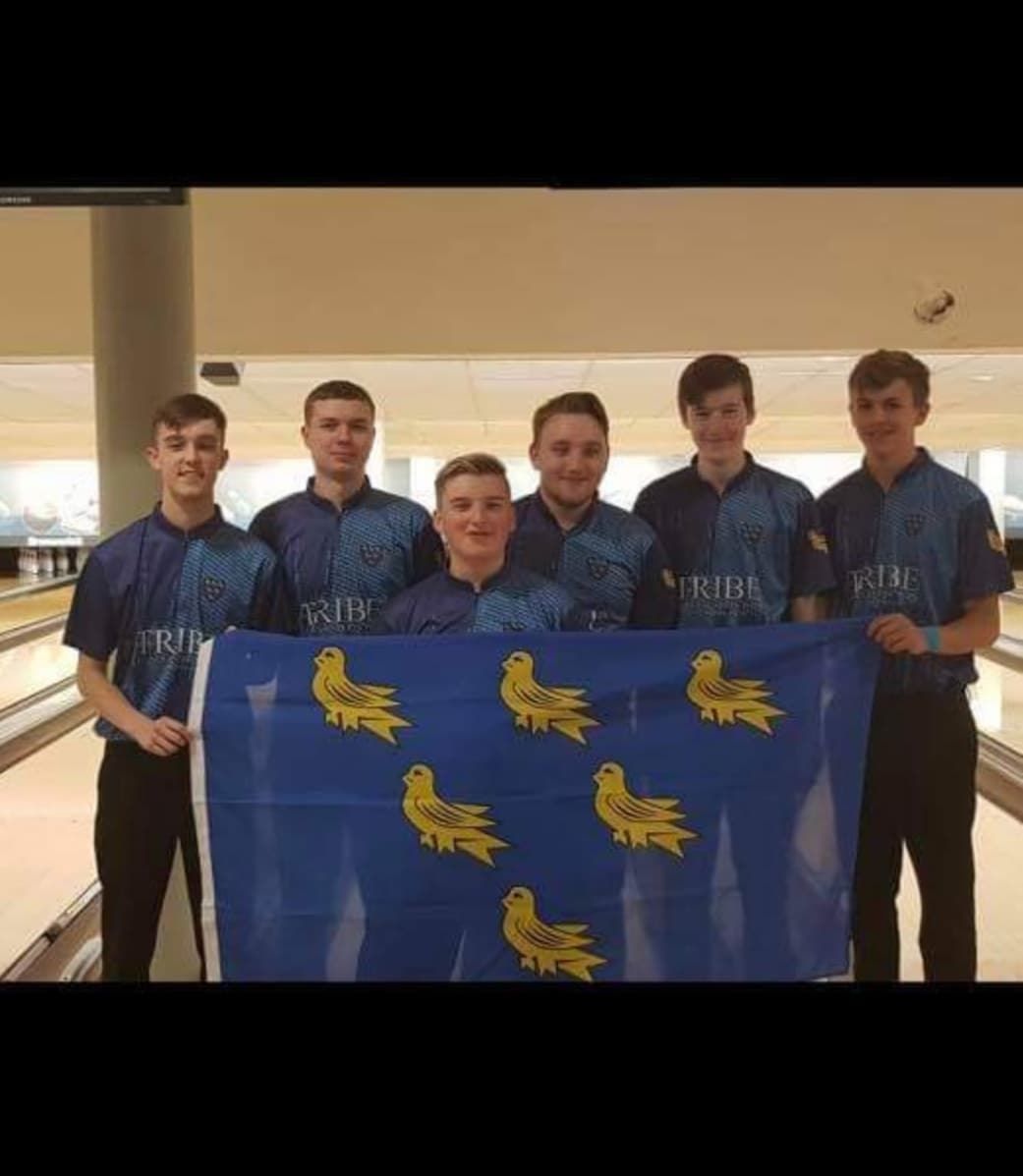 Established more than 40 years ago, Crawley YBC is one of the UK's longest running Youth bowling clubs!
Here at Crawley YBC we aim to provide a fun, engaging & sociable atmosphere, whether your new to the sport or are a seasoned bowler, we hope to make the sport as enjoyable as possible.
In addition to a 30 minute practice session with our qualified coaches, we also offer a competetive league which is £10 for three games including the practice session. Your first week is FREE & if you sign up to the league you'll recieve a quality Crawle YBC bowling shirt.
We welcome bowlers from ages 6-21 & aim to help you become the best bowler you can be! We'll see you there EVERY Monday 6-8pm.
loading...
When?
Every Monday evening, 6pm to 8pm
(Excluding school holidays and bank holidays)
Where?
Hollywood Bowl
Crawley Leisure Park
London Road
Crawley
RH10 8LR
How Much?
Three games of bowling, including coaching, for just £10! You're first week is FREE!