Meet The Team
The Committee
President: Nicole Creasy
Vice President: Aaron Mitchell
Secretary: Barry Mitchell
Treasurer: Simon Stroud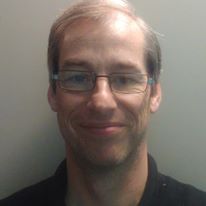 Barry Mitchell
Barry is an experienced coach with more than 30 years of bowling under his belt, combined with a BTBA Level 1 Coaching Qualification, means Barry has excelled at coaching and in running the YBC with the committee. As well as a coach, Barry is also the club Secretary and operates the leagues the YBC runs. Barry is also the manager of the Sussex U15's & U18's County Teams.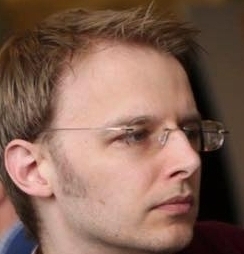 Simon Kimber
Simon although relatively new to the bowling scene, still carries 5 plus years of experience. He has quickly achieved BTBA Level 1 and ETBF Level 1 Coaching Qualifications, this depth of knowledge has helped him to vastly improve our bowlers skills.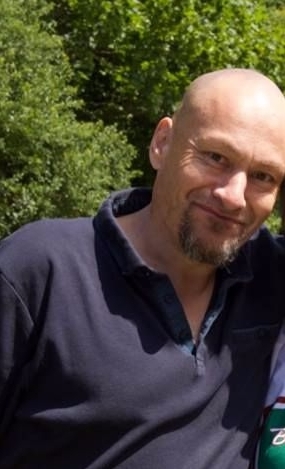 Mark Cox "Coxy"
Mark is another veteran bowler with good achievements and plenty of bowling experience at hand. He currently holds an ETBF Level 2 Coaching Qualifiction, and a license to import and drill bowling balls, providing our bowlers with the equipment they need! He is also the representative of bowling in Sussex as well.